Sarah Carron – Certified Rolfer® & Craniosacral Therapist
I went through my own Rolfing series in 2011 and was amazed by the profound impact it had on me, both in a physical and emotional sense. I began to feel different in my body, more comfortable with myself. My passion for Rolfing led me to train at BARSI, the London School of Structural Integration. Since qualifying, I have enhanced and deepened my skills through attending various workshops, incuding Spiral Dynamics and Structural Ageing.
Prior to training as a Rolfer, I worked as a Chartered Surveyor for many years. Although these professions sound a world apart, the structure and physics of buildings are not so far removed from those of a human body. I now bring my lifelong interest in, and awareness of, structure into my Rolfing practice, observing how fundamental and transformative structural change can be brought about by the Rolfer and Client working together through the Rolfing 10 series. These positive changes that I see in clients continue to motivate me.
People come to see me with a wide range of problems such as back and sciatica pain, shoulder and neck pain. Others come because they have heard how Rolfing is a way to improve their posture, flexibility and general sense of wellbeing.
My previous professional experiences have also given me a deep understanding of the potential impact, in terms of pain and posture that working in an intense corporate environment can sometimes have. More generally, I am fascinated by how specific life experiences and events can impact the individual's physical and emotional wellbeing, and how Rolfing can bring lasting and mutually reinforcing improvements to both.
After working as a Rolfer for a number of years, I also trained as a Craniosacral Therapist with Franklyn Sills at the Karuna Institute. I realised that Rolfing was not necessarily for everyone, and that some people may prefer a gentler touch. If this of interest please see further details on the Craniosacral therapy page.
Please call 07817 694624 or email me if you would like to learn more about Rolfing or Craniosacral Therapy, and to book an appointment.
The little boy logo and the words Rolfing and Rolfer are registered trademarks. These can only be used by practitioners who have been certified by the Rolf Institute in Colorado.
A full list of all UK Rolfers can be found at www.rolfinguk.co.uk.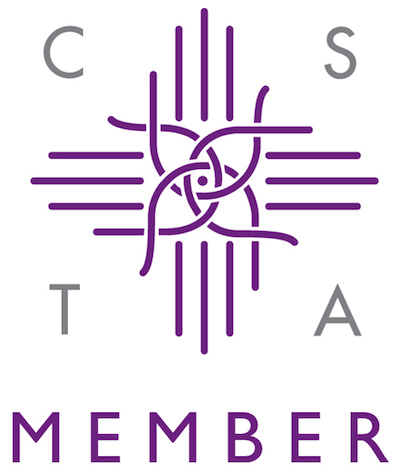 Sarah is also a member of the CSTA, the accrediting body for qualified craniosacral therapists in the UK.