COVID-19 Update – I am working and following Government Guidelines.
If you would like to book a Rolfing®, Craniosacral or ScarWork™ session please call 07817 694624.
Rolfing®
Your Body in Balance
Improve your posture, balance and freedom of movement with a series of Rolfing® sessions
Craniosacral Therapy
for relaxation and a sense of well-being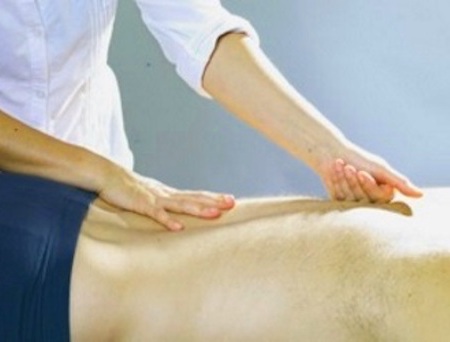 Click here to watch a short video created by Rolfing® UK. Find more information about Rolfing® and the benefits that Rolfing® can bring.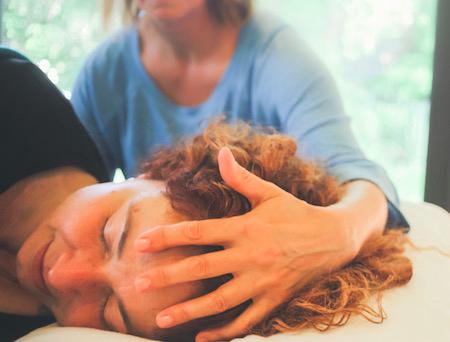 A non-invasive listening therapy using a light touch. Click to learn more about Craniosacral Therapy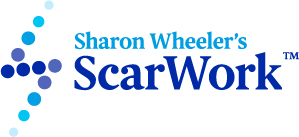 A gentle specialist treatment devised to help improve the look, feel and condition of scar tissue and tissue health following surgery.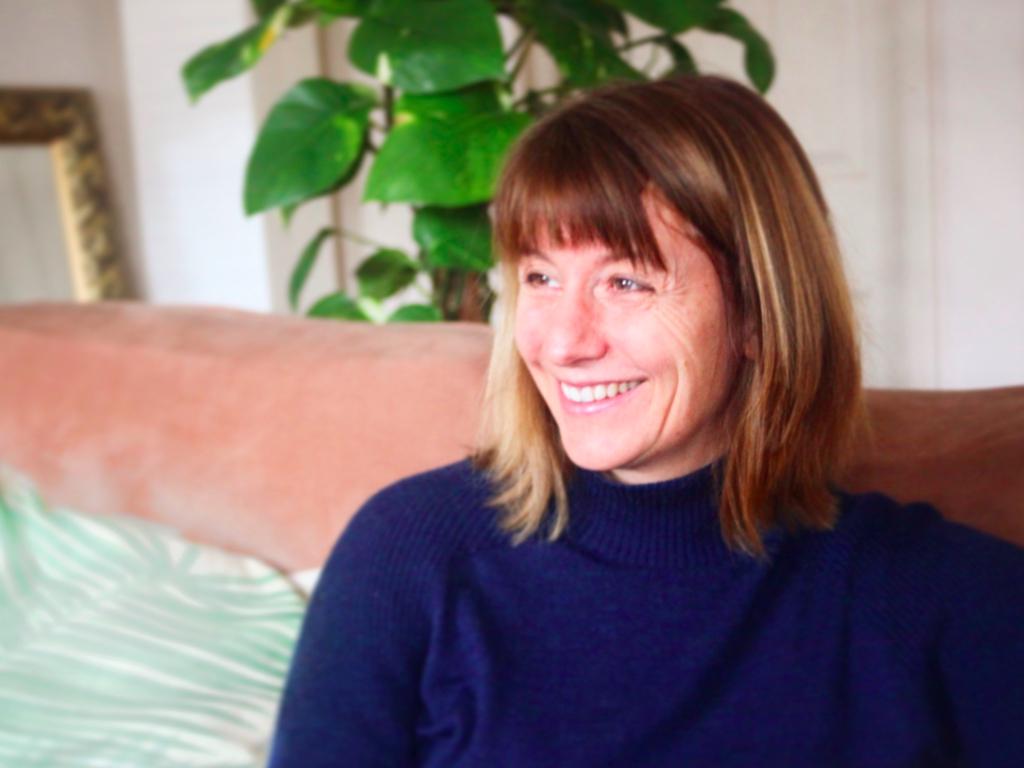 About Sarah
Click here to read about how I got in to Rolfing® & Craniosacral Therapy, and what it has done for me and my health.