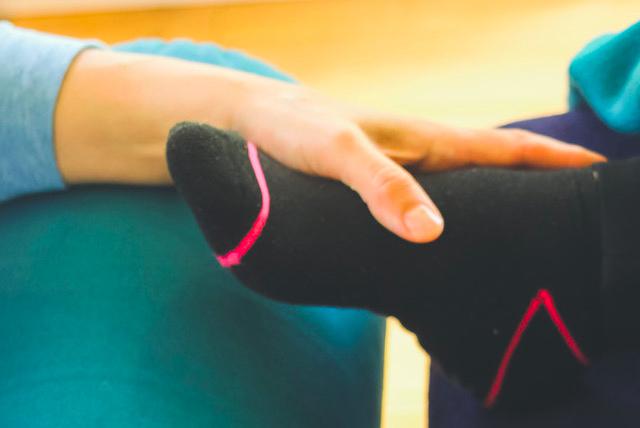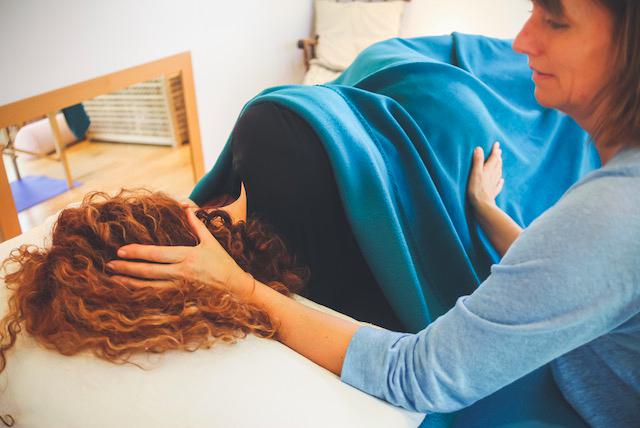 Craniosacral Therapy
I became interested in Craniosacral Therapy after receiving a number of sessions myself. It is a non-invasive listening therapy using a light touch. I discovered that being held and listened to in a safe space can be extremely powerful, with the body making the adjustments it needs for well-being in response to sensitive touch.
During a session, the client is invited to lie down (clothes on) while the therapist gently holds and listens at the feet, the sacrum, the head, or wherever they are drawn to.This process is always negotiated with the client.
I was fortunate enough to receive my training under the guidance of Franklyn Sills at the Karuna Institute. The biodynamic approach to craniosacral therapy does not use any external force which makes it safe and gentle for all. Craniosacral therapy is particularly effective for those suffering from anxiety, trauma, chronic pain and exhaustion, with the aim of relaxing the nervous system and returning the body back to balance and wellbeing.
To understand a bit more detail about Craniosacral therapy, please see the link to the video below prepared by the CSTA (the Craniosacral Therapy Association)
What to expect in a craniosacral session
Each client's experience is different, but you may experience sensations of heat, release of emotions, and you may sense into pulsations and areas in your body coming up for healing. It is a chance for you to listen to what your body is telling you, through a felt-sense of the body, working together with the therapist to return to a sense of balance and wellbeing.